Personal and Corporate Protections
Our protection teams consist of former law enforcement officers and Personal Protection Officers certified by the State of Texas. All are extremely well trained and professional.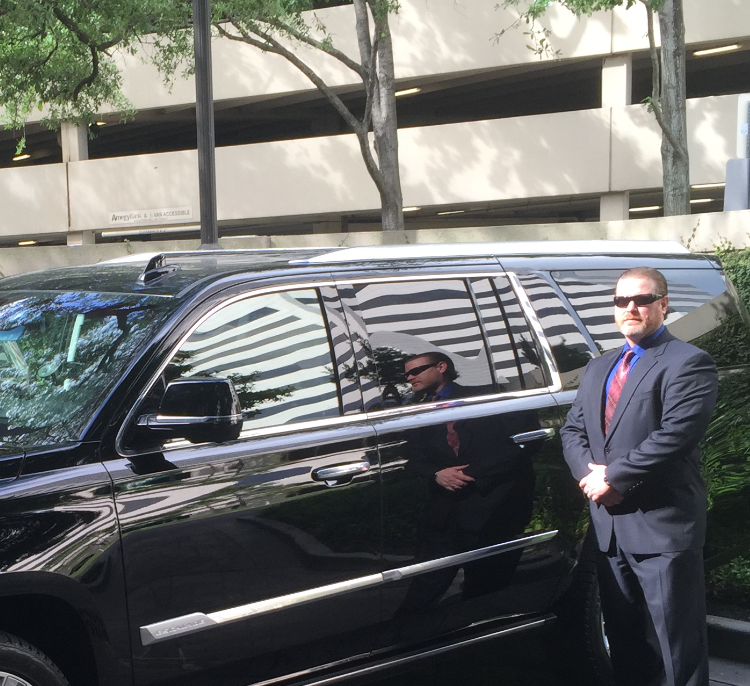 Kerry Barton brings a wealth of knowledge from over fifteen years of law enforcement and investigative experience. As a State Trooper in the Highway Patrol Division with the Texas Department of Public Safety, Kerry enforced traffic and criminal laws by patrolling Texas highways, investigating and reconstructing motor vehicle accidents, and making criminal arrests. He provided emergency response during national disasters, protected dignitaries, and assisted with securing the Texas border. Kerry recruited, trained, and evaluated new officers and served as a member of the Highway Patrol Civil Disturbance Management Team and Honor Guard.
After promoting to Sergeant in the Criminal Investigations Division, Kerry was assigned to the Special Investigations Service to proactively disrupt criminal organizations. There he directed sensitive multi-agency/multi-jurisdictional investigations by performing threat assessments, gathering intelligence, and conducting interviews and interrogations. He also supervised confidential informants, provided executive protection, apprehended fugitives, and conducted background investigations.
Kerry is a Senior Investigator with Kimmons Investigative Services, Inc., specializing in corporate investigations and personal protection. He is a certified Master Peace Officer through the Texas Commission on Law Enforcement (TCOLE), as well as a state licensed investigator and personal protection officer. He also holds a Bachelor of Arts degree in Psychology from Stephen F. Austin State University.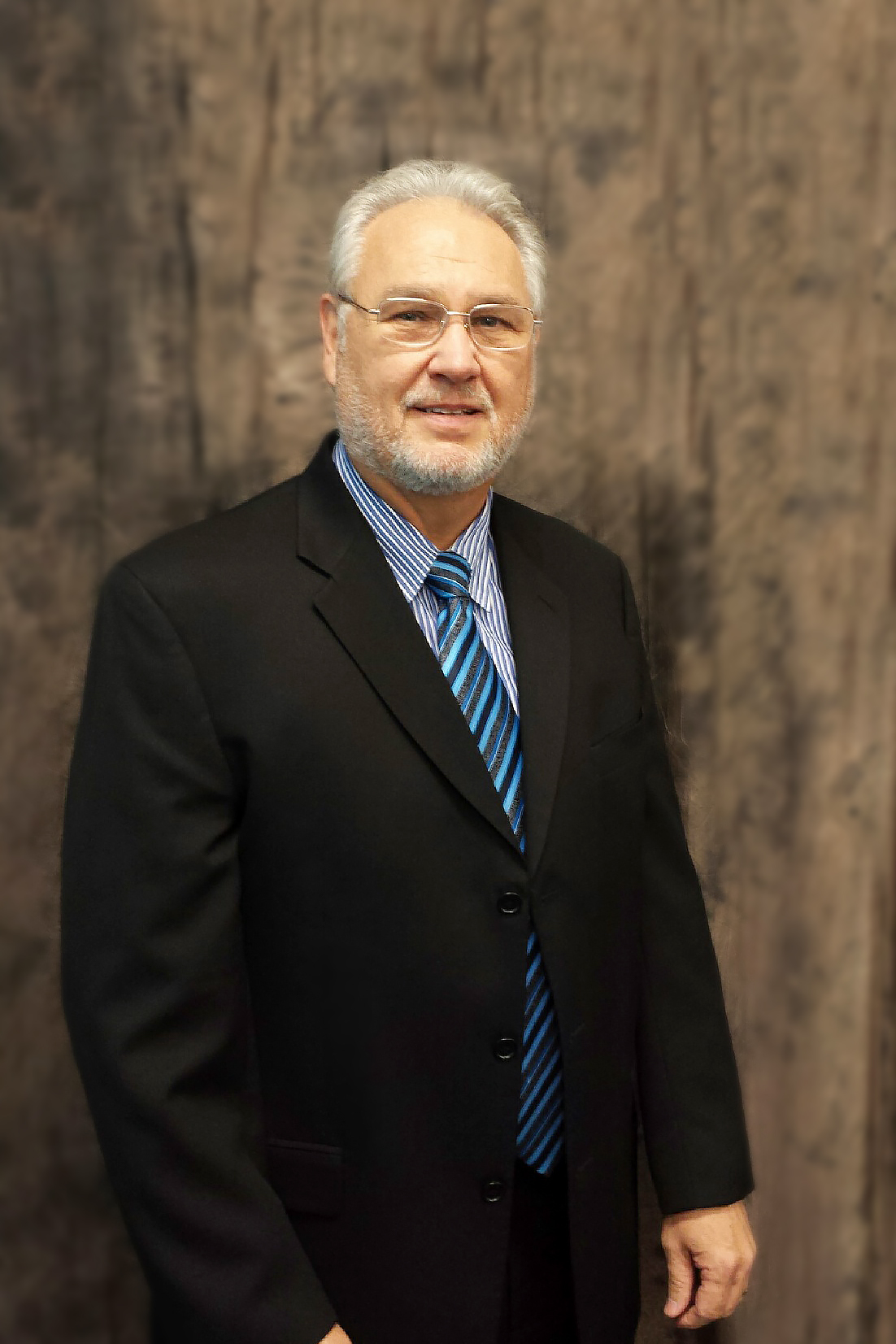 Michael Raney has over 30 years' combined experience working various roles for the police department. This has helped to shape him and give him the edge as a Senior Investigator. He retired as a Captain for the Metropolitan Police Department in Houston. Mike has a Masters Certification in law enforcement. He also has a Bachelor of Science Degree in Criminal Justice from Sam Houston State. Michael is a senior investigator for Kimmons Investigative Services.