Personal and Corporate Protections
Our protection teams consist of former law enforcement officers and Personal Protection Officers certified by the State of Texas. All are extremely well trained and professional.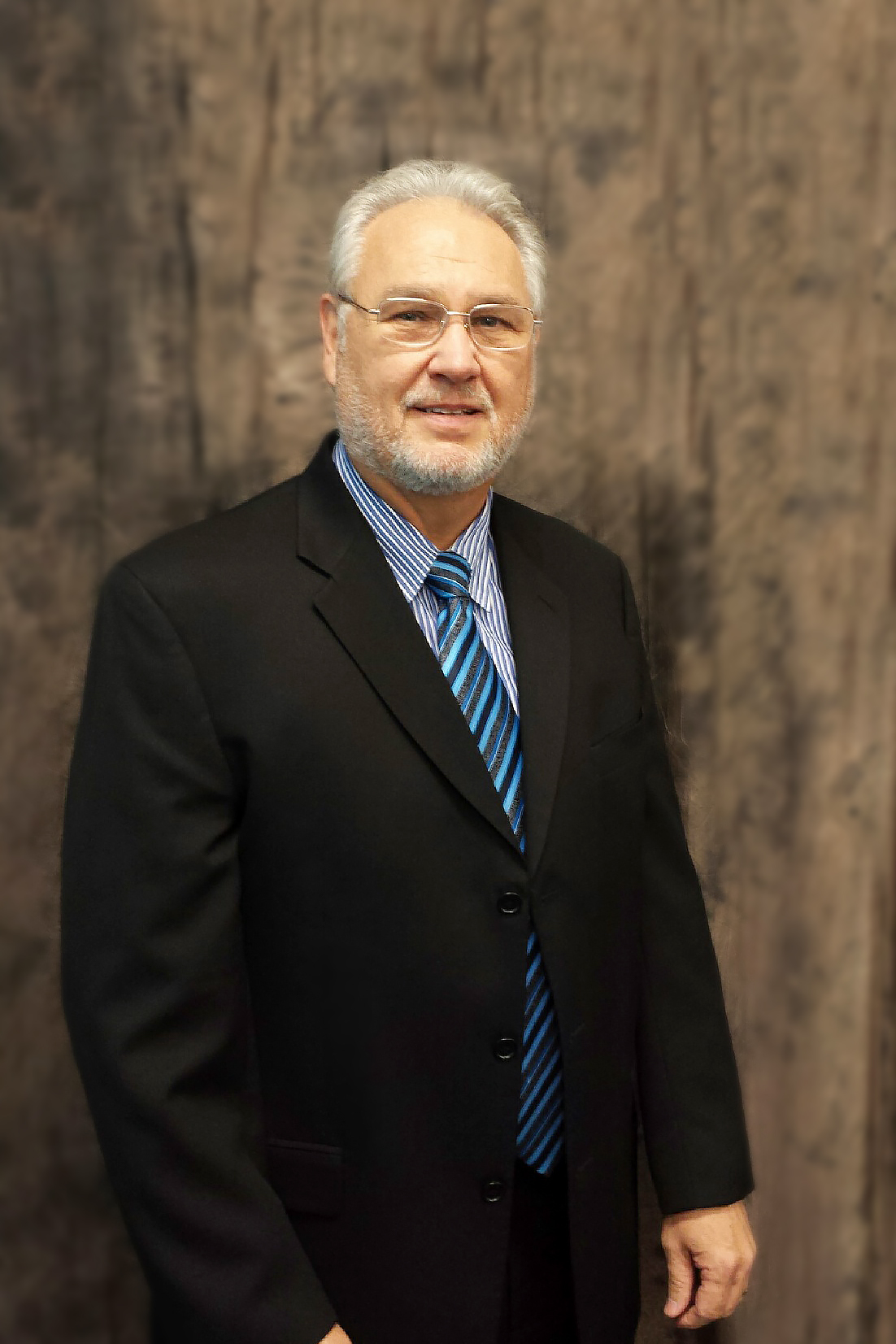 Michael Raney has over 30 years' combined experience working various roles for the police department. This has helped to shape him and give him the edge as a Senior Investigator. He retired as a Captain for the Metropolitan Police Department in Houston. Mike has a Masters Certification in law enforcement. He also has a Bachelor of Science Degree in Criminal Justice from Sam Houston State. Michael is a senior investigator for Kimmons Investigative Services.